Introduction
---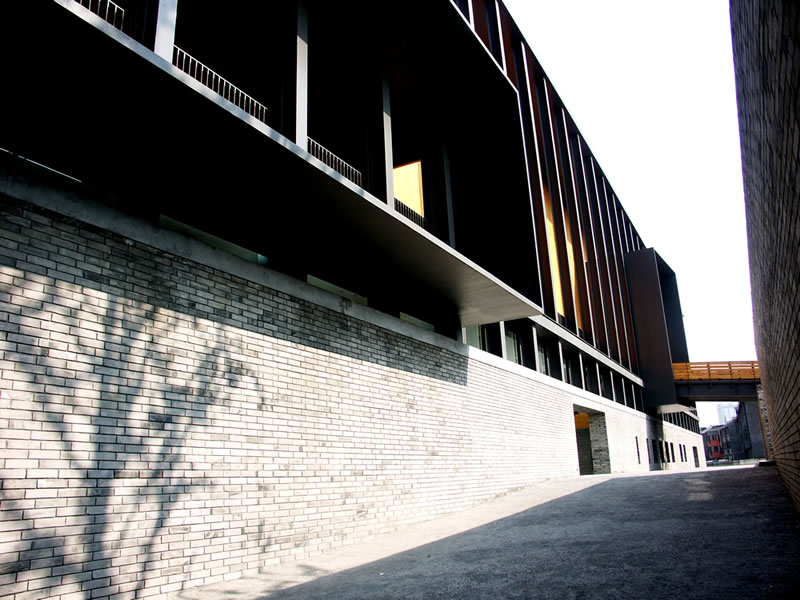 Ningbo Museum of Art is a non-profit cultural instituttion with strong support from Ningbo Municipal Government. Opened in October, 2005, the museum has been dedicated to collection, research and exhibitions of modern and contemporary artistic works in Ningbo, China and from abroad. We strive to build the museum into one of top-class museums in the country with distinctive local features.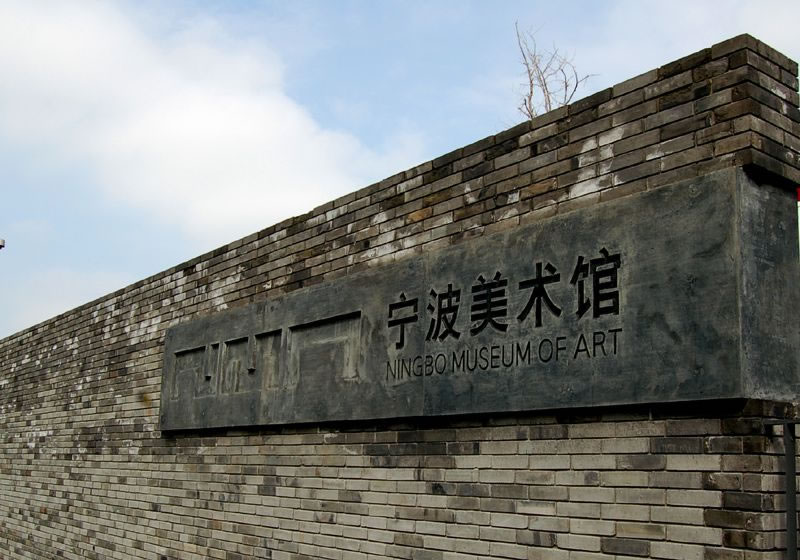 Currently, the Museum is divided into two branches, the Old Bund Main Branch in Jiangbei District and the Dongqian Lake Branch in Yinzhou District. The Main Branch is one of the representative buildings of Wang Shu, a Pritzker Prize winner. Located on the northern side of "Sanjiangkou", the junction of Yong River, Yao River and Fenghua River, the Main Branch covers an area of 15,000 sqm with an architectural area of 18,900 sqm. It has exhibition halls and galleries of around 6,000 sqm and an artwork storeroom of over 1,700 sqm. The Dongqian Lake Branch (Ningbo Dongqian Lake Photography Art Exchange Center) is located on the south bank of the Dongqian Lake with an area of over 15,000 sqm. The total architectural area is over 7,000 sqm. The Museum has exhibition halls, galleries, an artwork storeroom, communication and creation rooms, artist studios, multi-functional halls and a library.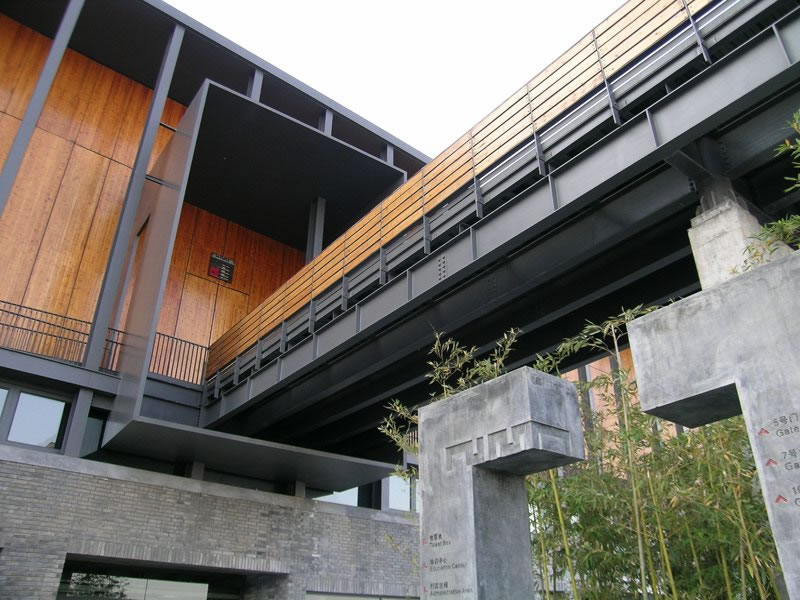 It is a member of CIMAM (the International Committee of ICOM for Museums of Modern and Contemporary Art), a National Fine Arts Graded Examination Long-term Demonstration Institution, and one of the first National Art Gallery and Museum Derivative Development Pilot Institutions as determined by the Ministry of Culture and Tourism.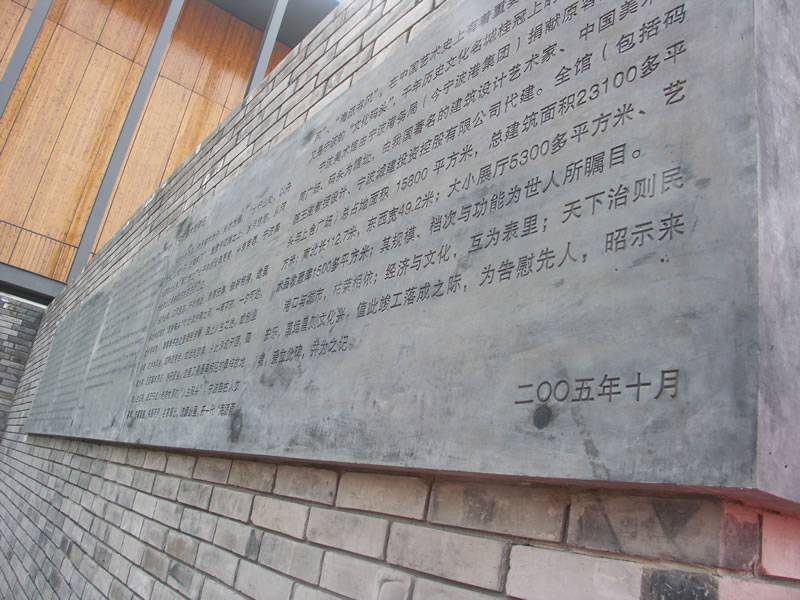 Ningbo Museum of Art is one of the most typical works of Chinese architect Shu Wang, who won the Pritzker Architecture Prize in 2012.
---
Address: 122 Renmin Road, Ningbo, China. 315000
Tel: +86 574 8764 3222
Complaints: +86 574 8766 1712
Fax: +86 574 8766 1705