Contemporary Art Exhibition of Rouen in France is held in Ningbo Museum of Art on April 29th. Rouen is Ningbo"s Sister City. The exhibition will enhance the art development of the city of Ningbo and deepen the friendship between Ningbo and Rouen.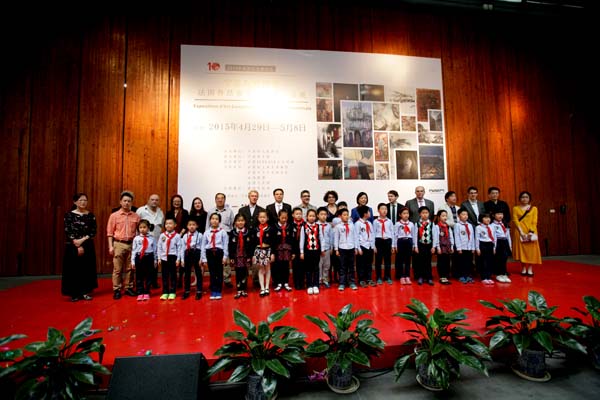 the opening ceremony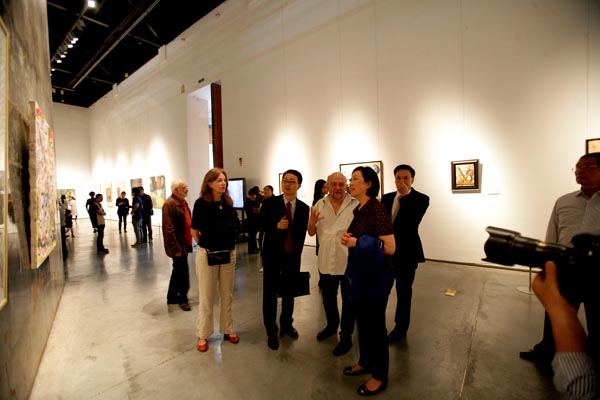 the exhibition site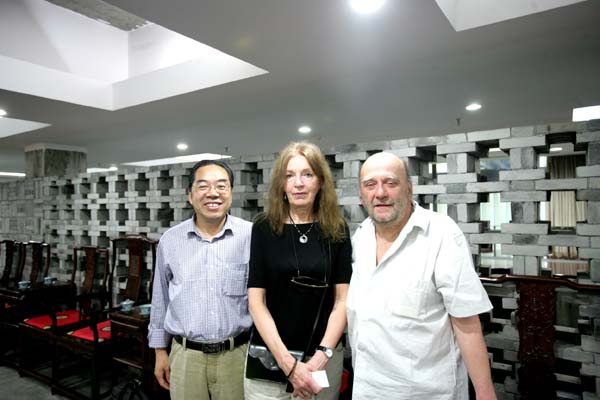 the director of Han Licheng and artists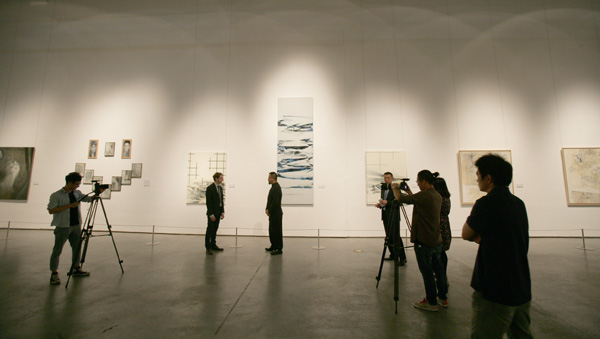 The interview to Paul Fleischer
The interview to Christina Archierice, the vice mayor of Rouen.
some works: