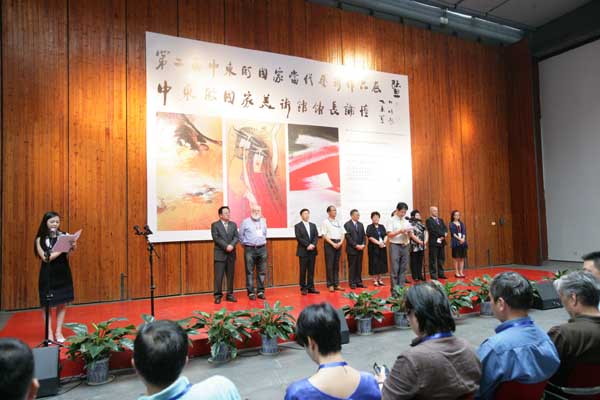 On this festive monthof June with all people here,we are pleased to usher the opening of the 2nd CEE Countries Contemporary ArtWorks Exhibition and CEE Countries Art MuseumsCurator Forum which are organizedby Ningbo Municipal People's Government andoperated by Ningbo Museum of Art.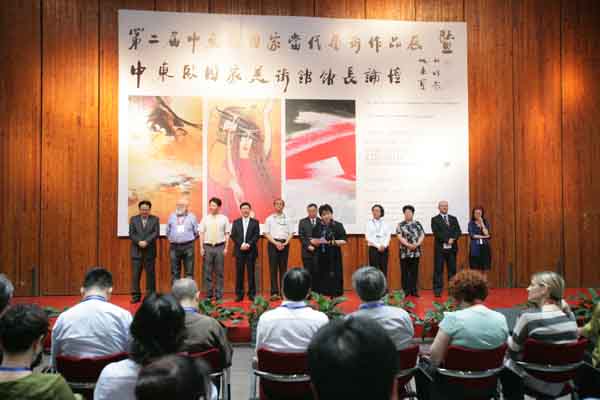 Qi Pao Show add the opening ceremony aoriental charm.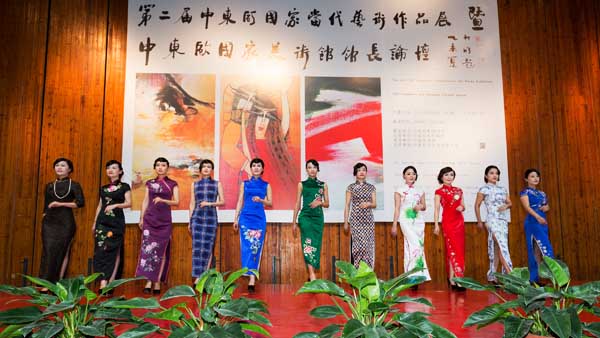 There will be 19artists and their 74 art works from total 16 CEE countries in this exhibition,including Poland, Czech Republic, Slovakia, Hungary, Slovenia, Croatia, Romania,Bulgaria, Serbia, Montenegro, Macedonia, Bosnia and Herzegovina, Estonia, Republicof Lithuania, Italy, and France and so on.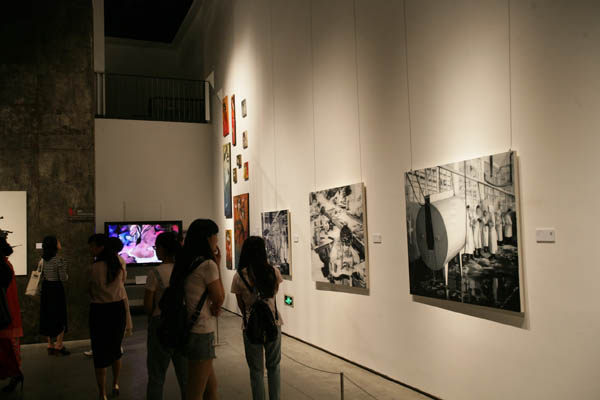 The exhibited works have various forms and styles and top quality. Some are art museum'scollections and some recommended works from the directors, including print,oil-painting, watercolor, installation, from which we get to know the localcustoms and practices, political mutation and people's expectations. Besides,some refer to China"smajor historical themes.

The curators forum was opened at 2p.m.on June 8th, at the second floor of Ningbo Marriott Hotel. Curators from home and abroad deliver a speech on the theme of on the forum of"collectionsmanagement of art museum" and "public education of art museum"on this forum.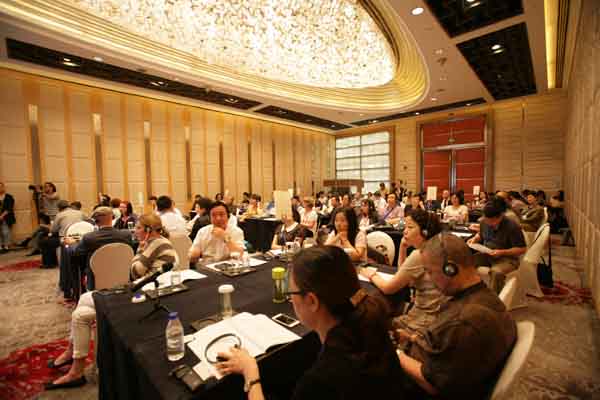 with a view to further implementing the Belgrade outline of China-CEE countries cooperation and "One Belt and One Road" strategy and strengthening our cooperation on economy, trade, culture and tourism. The purpose of this event is to enhance economic and trade exchanges, build a good atmosphere for culture and art exchange and development.