On 4 August, the First China Ningbo Beilun Youth Lacquer Painting Exhibition opened at Ningbo Museum of Art. This exhibition received totally 857 pieces of lacquer works from young artists and 220 were selected to exhibit. Among these selected paintings, 15 are from Ningbo artists.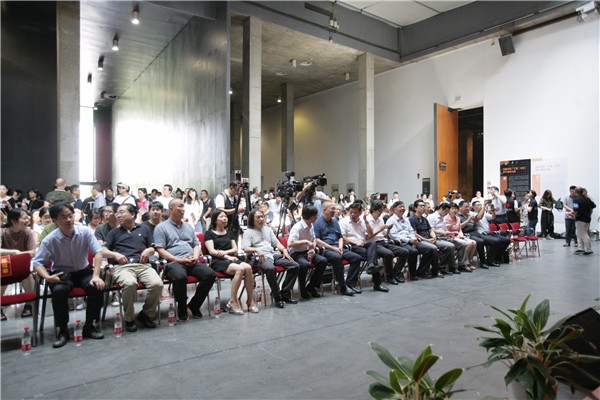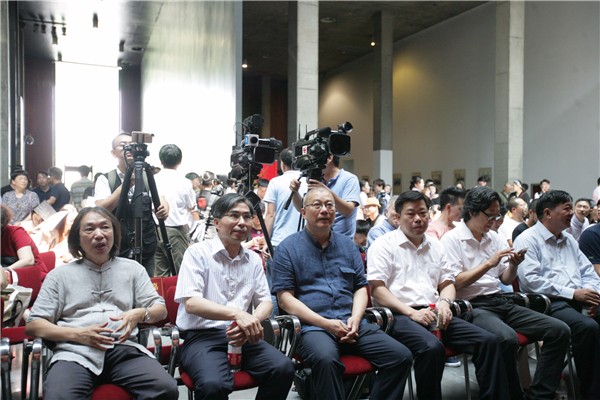 This exhibition aims to promote the creativity and exploration of young lacquer artists, so it even tolerates experimental works. The exhibits, different from traditional lacquer paintings, present fresh, vivid, free and diversified art styles.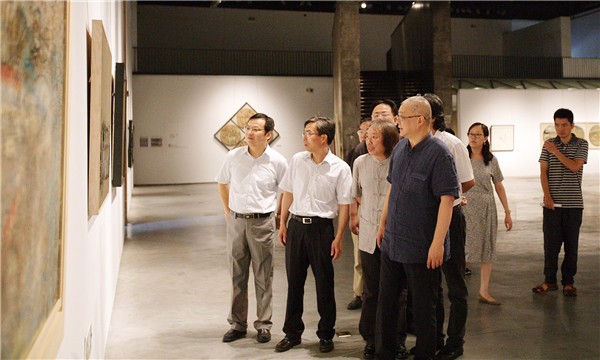 Ningbo is the holy land of lacquer art, the usage of which could trace back to the Hemudu Culture about 7000 years ago. In order to promote traditional lacquer art culture, the cultural departments in Ningbo have deployed various initiatives to create the Ningbo lacquer painting brand. Also on 4 August, the Beilun Creation Center of China Artists Association Lacquer Painting Committee was formally established.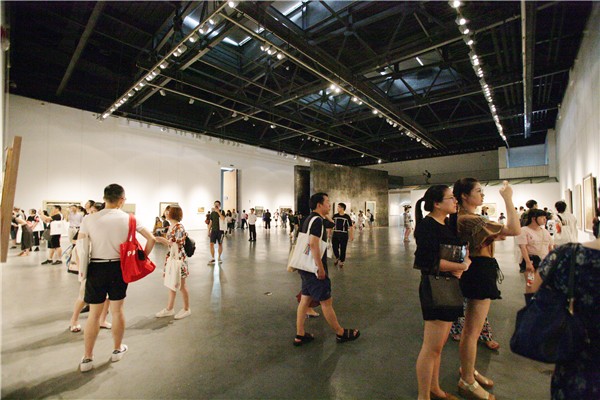 The China Ningbo Beilun Youth Lacquer Painting Exhibition is planned to be held biennially in Ningbo.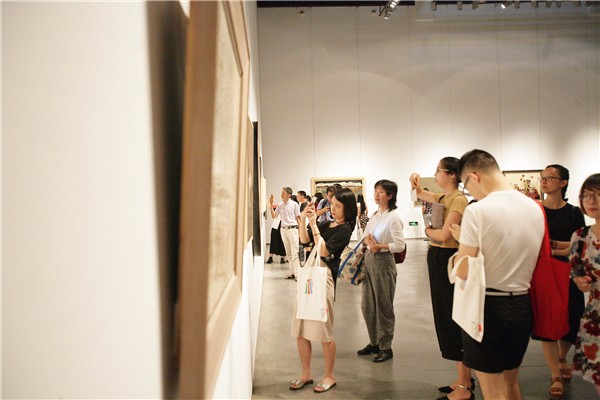 Exhibition Information
Time:
4 August 2017 – 27 August 2017
Location:
No. 1 Hall, No. 2 Hall and No. 3 Hall
Hosted by:
China Artists Association
Organizer:
China Artists Association Lacquer Painting Committee
Zhejiang Artists Association
Ningbo Municipal Department of Culture, Radio, Television, Film, Press and Publication
Ningbo Beilun District Government
Co-Organizer:
Ningbo Museum of Art
Ningbo Polytechnic College