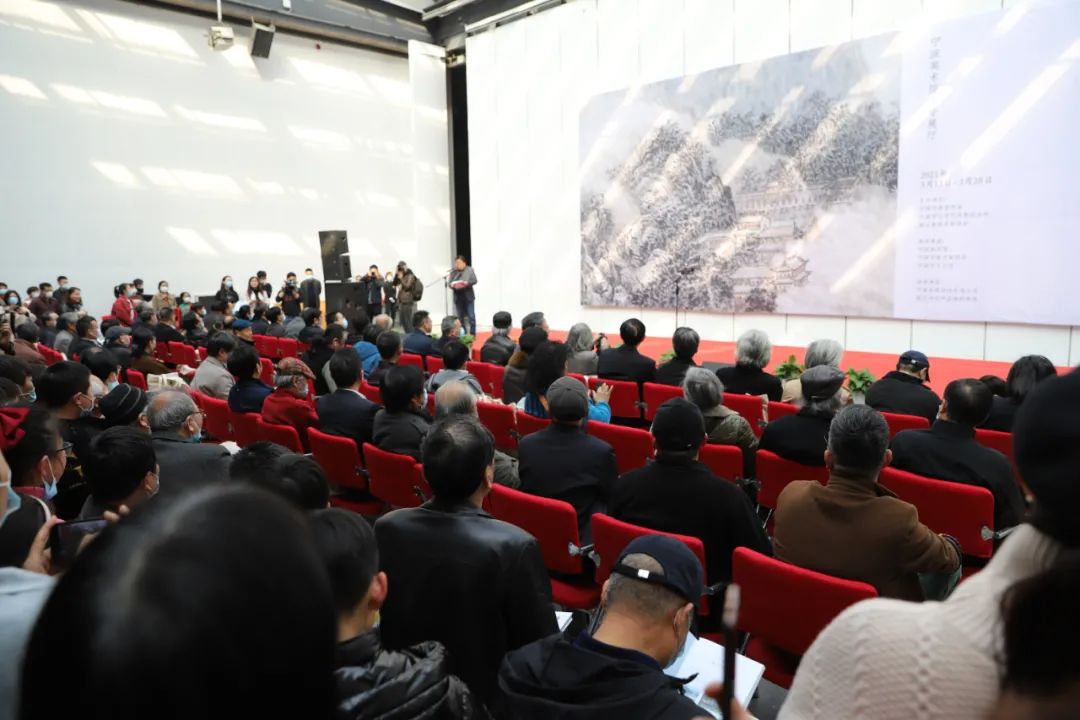 In the afternoon of 13 March, Chen Chengbao Calligraphy and Painting Solo Exhibition opened at Ningbo Museum of Art. The exhibition showcases over 100 pieces of paintings and calligraphy works of Mr. Chen as well as 40 sketchings. Meanwhile, three books written by Mr. Chen were unveiled in the opening ceremony as well.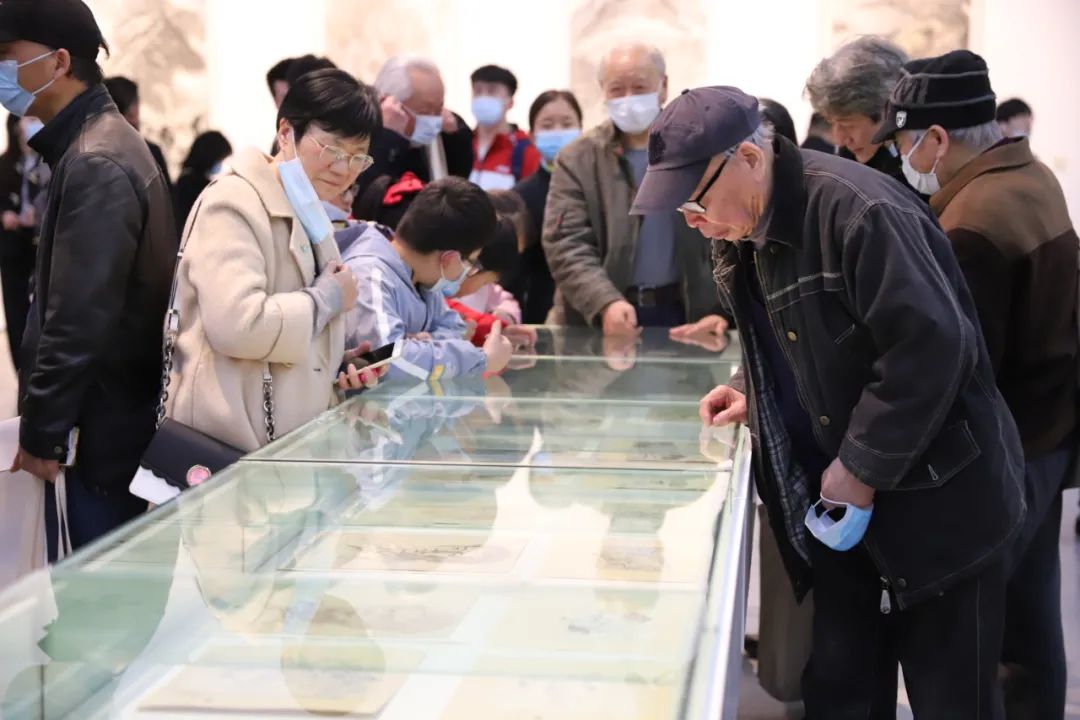 Exhibition Information
Time: 3 March - 28 March 2021
Location: Hall 3
Hosted by:
Publicity Department of Ningbo Municipal CPC Committee
Ningbo Literary and Art Circles
Zhejiang Artists Association
Organized by:
Ningbo Museum of Art
Ningbo Artists Association
Ningbo Cultural Center
Supported by:
Ningbo Ruyi Joint Stock Co., Ltd.
Zhejiang Contemporary Chinese Painting Research Institute